Online scammers love email. And email phishing is one of their favorite ways to try to take your money. Can you spot a phony phishing email?
Here are some ways to help you not take the bait from an email phishing scam.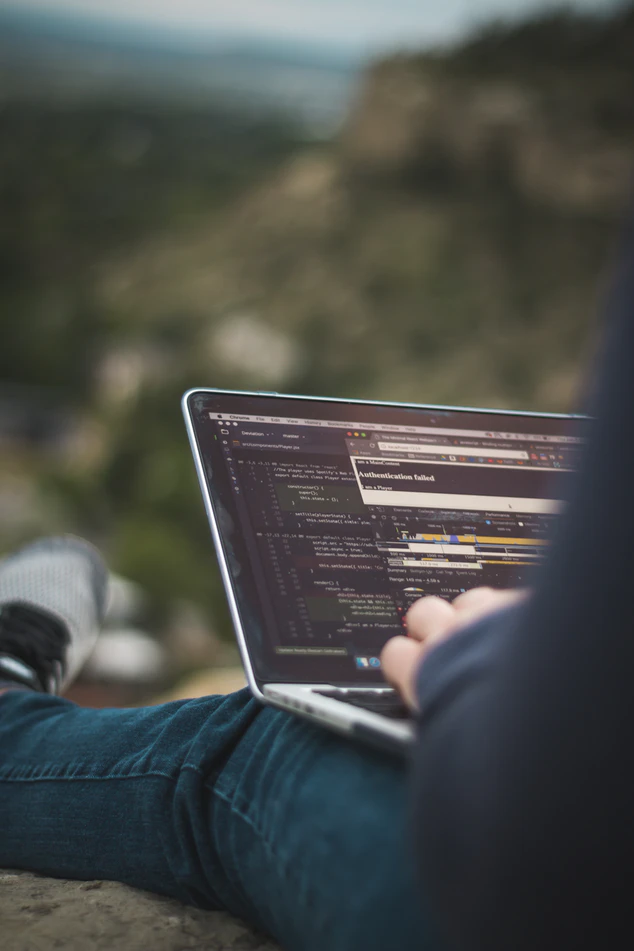 The term "phishing" is a play on the word fishing because cyber-criminals bait users with phony emails and websites to get info. The FBI's Internet Crime Complaint Center reports losses in excess of $30 million to phishing schemes in one year.
The endgame of an online phishing exhibition is to extort your money. It usually starts with an email that looks legitimate with an ominous warning that your account has been hacked or heralding an offer that's too good to be true. The email provides convenient links that take you to what appears to be the company's website. But the website is a clever fake that usually includes forms to get passwords, social security numbers, and other personal info. The online crooks use this data to hack your accounts, steal your online identity, and take your hard-earned cash.
What are the properties of a scammy email?
Online scammers are smart and constantly updating their tactics, but there are signs that will help you recognize phishing emails.
Grammatical errors
If scammers are so smart then why do their emails have grammatical errors? The answer may surprise you, but it's intentional. Spam filters often block keywords and phrases commonly found in phishing emails. So the misspelling is designed to sidestep the filter so the email lands in your inbox.
As a savvy online user armed with the knowledge of purposeful imperfect grammar, you can sidestep their scam with the power of the delete key.
Bad links
The phony links are the hooks of the phishing scheme. The best defense from a phishing email scam is to NEVER click on the links in the email.
Join the Fight – Report Phishing Emails
Here's your chance to get back at those online bullies for polluinting your inbox with contaminated email.
Forward the email to the Anti-Phishing Working Group at reportphishing@apwg.org
Report the phishing attack to the FTC at ftc.gov/complaint