Biology of Technology Tech Quotes – inspiring, informative, and occasionally inappropriate.
"The best way to predict the future is to invent it."
– Alan Kay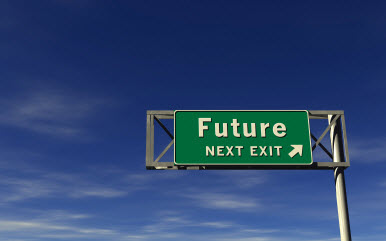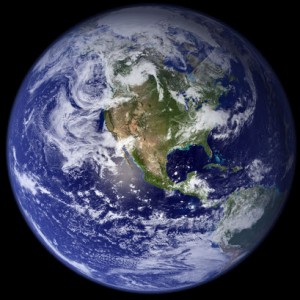 "Modern human beings – that is, people who can speak and make art and organize complex activities – have existed for only about 0.0001 percent of Earth's history. But surviving for even that little while has required a nearly endless string of good fortune.
We really are at the beginning of it all. The trick, of course, is to make sure we never find the end. And that, almost certainly, will require a good deal more than lucky breaks."
– Bill Bryson, A Short History of Nearly Everything
"The machine does not isolate man from the great problems of nature but plunges him more deeply into them."
– Antoine de Saint
"Star Trek was an attempt to say that humanity will reach maturity and wisdom on the day that it begins not just to tolerate, but take a special delight in differences in ideas and differences in life forms.  If we cannot learn to actually enjoy those small differences, to take a positive delight in those small differences between our own kind, here on this planet, then we do not deserve to go out into space and meet the diversity that is almost certainly out there."
– Gene Roddenberry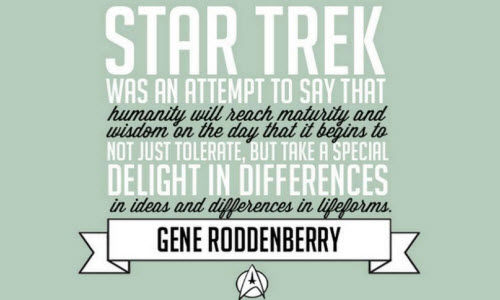 Never let your sense of morals prevent you from doing what's right.
-Isaac Asimov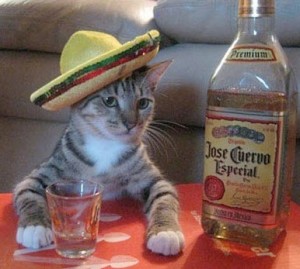 "A computer lets you make more mistakes faster than any invention in human history – with the possible exception of tequila"
– Unknown
One machine can do the work of fifty ordinary men. No machine can do the work of one extraordinary man.
-Elbert Hubbard, The Roycroft Dictionary and Book of Epigrams, 1923
We live in a society exquisitely dependent on science and technology, in which hardly anyone knows anything about science and technology.
– Carl Sagan
Nothing endures but change.
Quotes on Quotes
The next best thing to being clever is being able to quote someone who is.
– Mary Pettibone Poole
Quote me as saying I was mis-quoted.
– Groucho Marx
Kinda Funny
"Electricity is really just organized lightning."
– George Carlin
"To err is human, but to really foul things up you need a computer."
-Paul Ehrlich
In the beginning the Universe was created. This has made a lot of people very angry and been widely regarded as a bad move.
– Douglas Adams: Hitchhikers Guide to the Galaxy (1989)
"Nobody can imagine the world without imagination."
– Unknown
The Dumbest Quotes of the 2000s
http://www.huffingtonpost.com/2009/12/29/the-dumbest-quotes-of-the_n_405836.html
Predictions, the Good, the Bad, and the just Plain Wrong
No one will need more than 637 kb of memory for a personal computer.
– – Bill Gates, Microsoft, 1981
Inventions have long since reached their limit, and I see no hope for further developments
– Julius Sextus Frontinus, Roman engineer, in 10 A.D.
Television won't be able to hold on to any market it captures after the first six months. People will soon get tired of staring at a plywood box every night
– Darryl Zanuck, 20th Century Fox, 1946
There is no reason anyone would want a computer in their home
– Ken Olsen, founder of mainframe-producer Digital Equipment Corp., 1977
Next Christmas the iPod will be dead, finished, gone, kaput
– Sir Alan Sugar, British entrepreneur, 2005
Immediate access in the home via simple computer-type keyboards, and TV displays, to all the world's great libraries . . . And items needed for permanent reference could be printed off as soon as located on a copying machine—or filed magnetically in the home storage system.
– Arthur C. Clarke, predicts the Internet in "The View from Serendip," published in 1977
Makes Ya Think
But theological change happens though selective quoting. Every religious person does it: You quote those verses that resonate with your own religious insights and ignore or reinterpret those that undermine your certainties. Selective quoting isn't just legitimate, but essential: Religions evolve through shifts in selective quoting.
– Yossi Klein Halevi