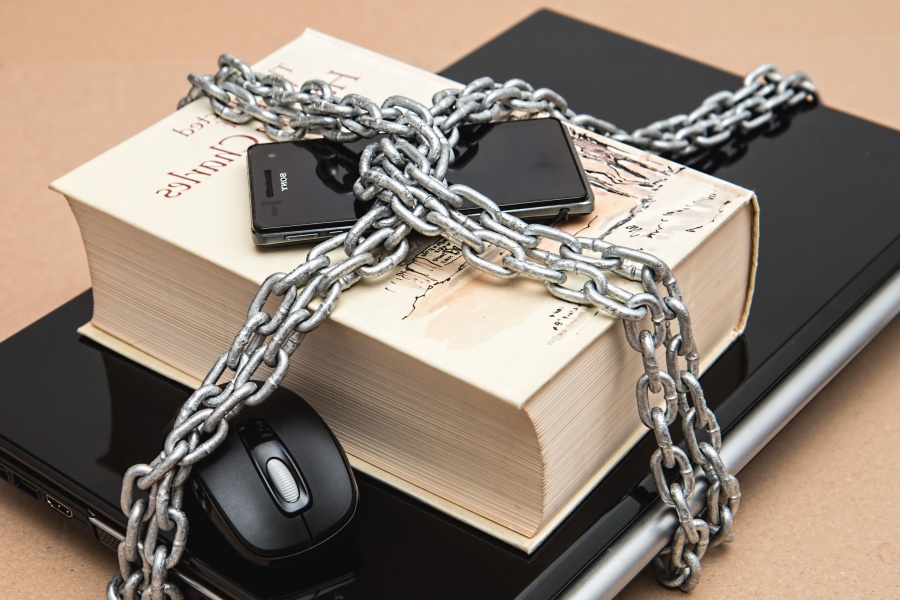 Is your website secure? Does your favorite websites practice safe web surfing?
Now it's easier than ever to tell because Chrome, Firefox, and other browsers are branding sites as "not secure" without the encryption provided with an SSL certificate .
Browser shaming for websites not using HTTPS protection has been out there for a while. But now it goes one step further.  If the browser bar shows the site as "http://" (no "s") it will show a big fat "not secure" message before it like an cyber version of The Scarlet Letter.
So why the push for SSL by Google and other vanguards of the web?  It's simple – security.
A site displayed as "https://" means the data transmitted between the server and the user is encrypted reducing the risk of malware infections and improving privacy.  The more websites using SSL means a safer and more secure online community.  Think of it as a neighborhood where the homeowners have installed good lighting, cameras, security systems, and deadbolt locks. The more houses with increase security the safer the neighborhood.
Google has been using its massive power to encourage website to use HTTPS. One of the most effective ways is that encrypted sites with an up-to-date SSL certificate are given better search engine rankings. Since website owner generally want good SEO, many have already made the jump.
What is SSL and why does your website need it? CLICK HERE to get the answer.
Are you a website owner and concerned about losing traffic because your site is labeled as "Not secure"? CLICK HERE for help.