Do you notice that your web browser is loading slowly?
Is it taking too long to access your favorite websites?
These issues might be caused by your browser cache. A cache is a component of your web browser that stores website data for quick and easy retrieval. While cache is a useful feature, it can cause problems when it gets too large. In this blog post, we'll explore why you need to clear your cache now and how it can benefit your browsing experience.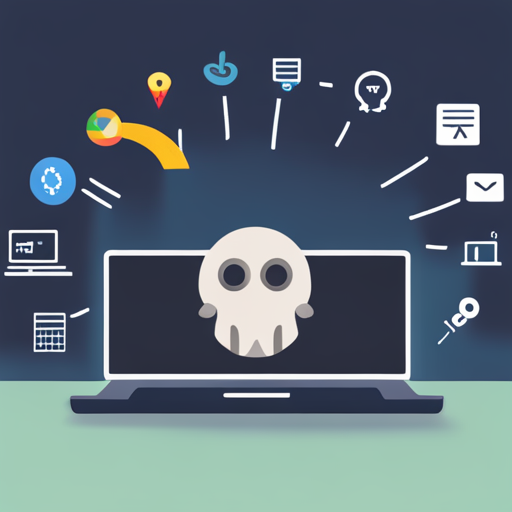 Increased speed and performance
Clearing your cache can increase the speed and performance of your web browser. When you visit a website, your browser stores certain data, like images and scripts, in the cache so that the next time you visit the site, it can load faster. However, if your cache gets too large, it can actually slow down your browser. Clearing your cache can reduce the amount of data your browser has to process, which can improve your web browsing speed and performance.
Improved security
Clearing your cache can also improve the security of your web browsing. Your cache stores information like login credentials, web history, and cookies, which hackers can potentially access. By clearing your cache, you can ensure that your personal information is not at risk.
This can also be important if you travel for work or transport your devices frequently. If you misplace your phone or laptop and someone can gain access to it, they can extract a lot of information. Clearing your cache regularly is a big step to improve the security of your devices and privacy.
Access to updated content
Another reason why you should clear your cache is to ensure that you have access to the most updated content on a website. Some websites use cache to store old content temporarily, so if you don't clear your cache, you may be viewing outdated information.
Clearing your cache ensures that you have access to the latest content on your favorite websites.
Fixes errors and bugs
Clearing your cache can also fix errors and bugs related to your browser. Sometimes, web pages may not load properly or show an error due to corrupted cache data. Clearing your cache can help fix such errors and ensure that your browser is functioning properly.
A common cause of this is websites updating their content. When you have cache data trying to load one thing, but the website has new content, the browser can have a difficult time loading the correct thing. This causes errors and bugs and can be quite annoying.
Free up space
Lastly, clearing your cache can free up space on your device. Caches can take up a lot of space on your system, and deleting them can help free up memory and improve the overall performance of your device.
It may not seem like a lot of data, but over time, it can really build up. A lot of the cache data ends up outdated over time. Then you have useless saved data on your computer that isn't doing anything beneficial for you. Clearing your cache can give you extra space for programs, games, and documents, as well as if you are short on space.
How to Clear Your Browser Cache
In most PC browsers, you can open menus to clear cache, cookies, and history by pressing Ctrl-Shift-Delete (Windows) or Command-Shift-Delete (Mac). If this does not work, see your browser's Help menu for "clear cache. " Or use a search engine to obtain institutions for your particular browser.
In conclusion, clearing your cache is critical to ensure the optimum performance of your web browser on your computer and mobile device. Not only does it improve speed and performance, but it also enhances security, provides updated content, fixes errors and bugs, and frees up space on your device. So, if you haven't cleared your cache in a while, it's time to do so now and experience the benefits of a clean cache.
Got questions?  Contact Biology of Technology or TecAdvocates.