Everyone has that person who they instinctively call with the laptop is acting wonky or the pad won't connect. It's your geek friend or family member who gets techie stuff – the geek in your life. Everyone has one or two (maybe more).
But the good geeks are in demand in this high tech world. So you if you're calling a techie who never lets you down, you know others are, too. How can you make sure you're getting the VIP treatment when you need your nerd? The answer comes from the 90's group the New Radicals – "You Get What You Give".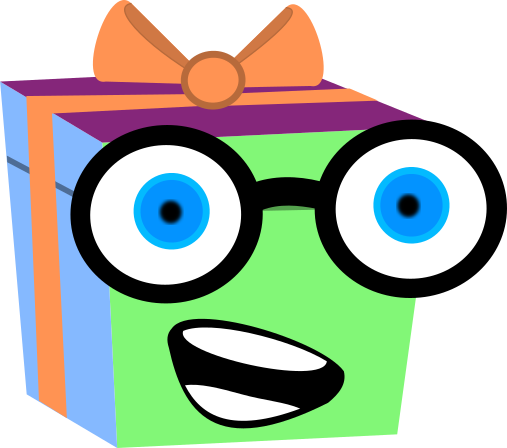 If you want geek love when your tech needs attention you gotta give some geek love. But don't panic (a wink to all the geeks out there, if you understand "Don't Panic" then you know who you are)! You can do this without it getting weird.
It's simple, give your geek a gift. Whether it's the holidays, a birthday, or just to let them know they're appreciated, the love will be returned the next time you need tech support. Tech people are generally an honorable lot, some think the desire to do good is part of the geek genes. Another part of the geek gene is an inclination for gadgets and games.
So what's a good gift to get a geek that's not like a reject from the island of misfit toys?
Here are some suggestions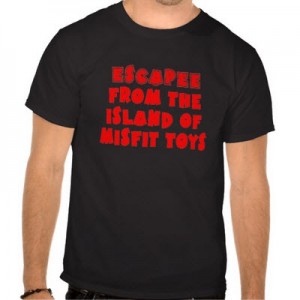 Geek T-Shirts
Geeks love t-shirts. But not just any t-shirt, cool tees. And by cool I mean geeky!
Redbubble is one of the best places to get t-shirts and hoodies as well as other paraphernalia (phone cases, throw pillows, art). The site allows independent artists to sell their creations. And products are produced in a socially responsible on-demand fashion.
NES Cube Speaker
For those that like a bit of nastalgia in their life, want a unique decorative speaker, or just loves video games, this Nintendo inspired bluetooth speaker is an absolute treasure.
Gaming
Buying gifts for gamers can be tough with all of the different platforms that you can buy video games these days! One of the best things you can do is gift cards! Always ask your geek friend first before buying a gaming gift to avoid buying them a PS4 controller when they don't even have one!
For some fuel for the gamer gifting flame, here are a few hot gift ideas!
Streaming Gift Cards
Many of us nowadays are switching to streaming services for TV, video, and music. Luckily you can give friends and loved ones gift cards for streaming services! Here are a few of the best gift cards for streaming services!
Here are a couple of options to get you started!
Amazon.com Gift Card in a Black Gift Box 
In the past, giving a gift card may have been seen as less than thoughtful. Nowadays, with all of the different options and platforms out there, a gift card can be one of the greatest gifts you can give! An Amazon gift card will give your geek friend the ability to buy virtually ANYTHING they may want! How could you go wrong!
Amazon.com Gift Card in a Black Gift Box (Classic Black Card Design)
Now these gift ideas are just a start! One of the beautiful things about all of our geek friends is they are passionate about a wide variety of different and unique things. Maybe this holiday season you will be inspired by some of these gifts to let YOUR inner geek free! And most importantly, the next time you call on your geek friend for tech issues, they will be grateful for your friendship and gift-giving mastery!