Pullover cat videos, car dash cameras (or dash cams) are in the fast lane to becoming the next big YouTube obsession.  Here are some greatest hits of dash cam videos that will make you say WTF!
But should you join the craze and mount a camera on your vehicle dashboard? Other than becoming a YouTube sensation (and who doesn't want that), there are good reasons for a dash cam. And there are many options available.
Should You Get a Dash Camera?
Which Dash Camera To Choose?
As with most electronic gadgets these days, there is an overload of options. Here are a few picks to get you started on your road to dash cam protection.
Garmin Dash Cam 66W
The Garmin Dash Cam 66W enjoys top ranking for dash cameras from reliable online resources like Digital Camera World. It's predecessor the Garmin 55 was considered the king of the road until it was upstaged by this new sibling.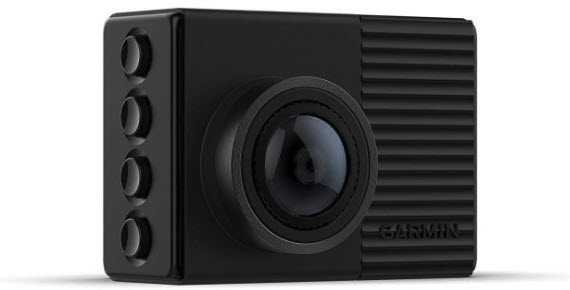 It boasts of compact size and 180-degree view. The HDR (High Dynamic Range) video recording retains detail in high-contrast lighting and the free Garmin Drive app allows connecting up to four cameras at once, giving a 360-degree view of the area around your car.
This pick is for those focused on features and not worried about the price tag.
APEMAN Dash Cam
A best seller on Amazon and a good price makes the APEMAN Dash Cam is a good pick for the more budget minded.
The Super High-Resolution 1080P FHD Lens and 3" large LCD Screen deliver clearer videos and images for replay at the key moment of any incident.  And the 170 degree view with catch the details you need.