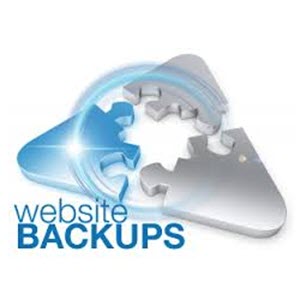 If you assume your website data is being backed up, you're in for a surprise.
That discount web host you think is such a good deal is most likely not backing up your site.
CLICK HERE to learn more from TecAdvocates on how to make sure your website is backed up.