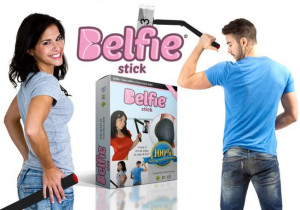 We now have proof the the selfie is behind us – the belfie – a selfie of your butt.
But they say the selfie is passe and going the way of the mullet. Has it's partner-in-crime the selfie stick (or the narcissi-stick) gone with it? Apparently it has mutated to the belfie and belfie stick.
Okay, here are some definitions to help you catch-up
Selfie:
A picture of yourself taken with a hand-held digital camera or camera phone usually with the device held at arm's length or pointed at a mirror and often shared on social media.
Selfie Stick:
A device for those who have no friends to take their picture and don't have access to a mirror.  The selfie stick is a telescoping wands that extends a phone camera to get a better shot when taking a selfie.
Belfie:
A selfie of your butt
Belfie Stick:
A selfie stick designed to take a better belfie of your butt
The selfie has become core part of the social media culture. But let's be honest, we have a love-hate relationship with the selfie.
For example, here's why we love the selfie: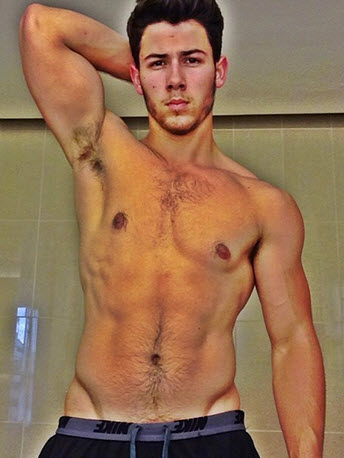 And now the hate: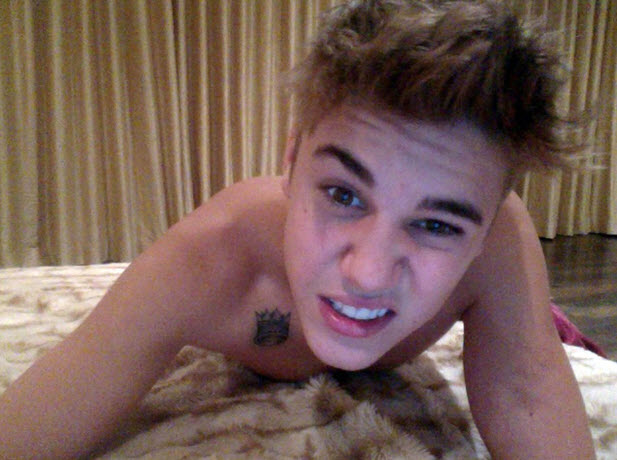 Sorry Bieber fans, but even you have to admit this one is bad. Someone needs to take his selfie stick and spank him with it.
But where will this belfie/beflie-stick trend go – probably south. But for now the belfie stick appears to be the hottest stick in town. Yikes!
The belfie stick can help you get just the right angle to take flattering images of your best asset. But the belfie stick will set you back $79.99. Who can afford that bedsides Kim Kardashian?  But it does seem like the perfect gift for the person who has everything and/or for someone wanting to spice-up their Tinder profile (or Grindr, no judgement here).
But if you don't want to get left behind you can pre-order your belfie stick here:
http://belfiestick.com/
FYI – the overuse of the word "but" was done on purpose – get it (wink).