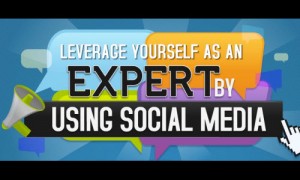 If your business or organization is not tapping into the social networking juggernaut then you are missing out.
Need an advocate to help with Social media?  Click here to go to the "Contact Us" page and fill-out the VERY short form and someone TechAdvocate Solutions will contact you.
Here is a montage of social media fun facts.
One in every five page views in the U.S. occurred on Facebook, bringing in more than 400 billion page views this year.
As of early 2012, the number of adults who use Twitter on a daily basis has doubled since May 2011.
More and more search results now carry social recommendations from Google+ friends