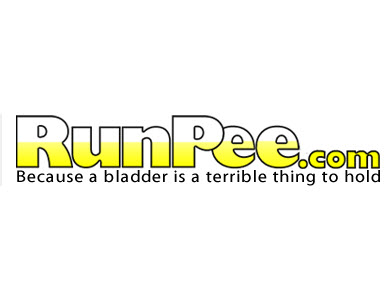 Ever finding yourself needing to pee during a movie like Tom Hanks in A" League of Their Own".  You feel like your head is going explode like that guy in "Scanners" but you know the second you get up you'll miss that "Luke, I'm your father" moment that defines the movie.  So unless you have a time traveling DeLorean you're gonna have to see the movie again because you were in the toilet when movie history was made.
Too bad smartphones aren't smart enough to pee for you…or or they?  The RunPee App helps you find the best time to pee during your favorite movies.
Click hear to learn more about the RunnPee app.
This iPhone and Android app provides a queue such as a line or a scene in the flick.  When you hear or see the queue you can make a run to the bathroom.  It also tells you how long you have and has a timer!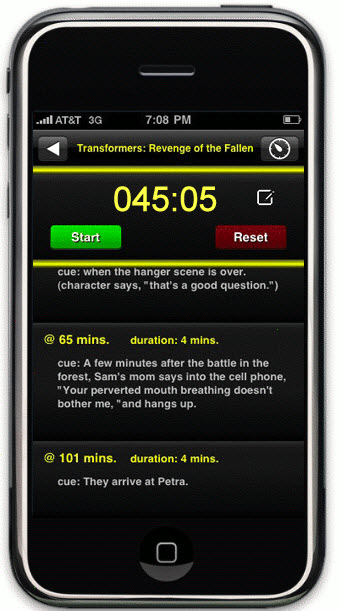 As an added bonus this useful yet hilarious app gives you a synopsis of the first 5 minutes of a movie in case you're running late and lets you know if there is anything extra after the end credits.  Could you imagine missing the last 30 seconds of Ferris Bueller!
So go ahead and stop at Starbucks on the on the way to the theater and get a super-grande white chocolate mocha.  Feel free to order that bucket sized Coke with your barrel of popcorn.  You can even enjoy a few cocktails before showtime.
Until movie theaters have a pause button like your DVR or smartphone actually can pee for you, RunPee is the next best thing.