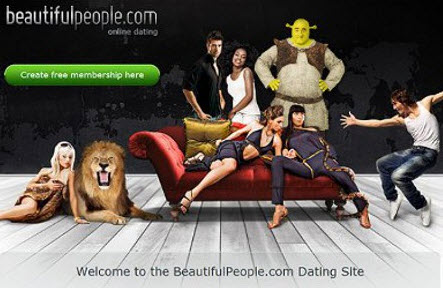 The website BeautifulPeople.com was hacked and ugly people were allowed "in" the exclusive site.  The Sherk virus allowed unchecked access so the pretty and plain were all mixed together.  Oh the horror!  The moral of this story: if good-looking people can get hacked, then anyone can!
HA!  Bet you didn't see that coming.
One would think there is a karmic lesson of vanity here, and that may be so.  But the reality is that hacking is on the rise.  A survey by the Identity Theft Resource Center found that hacking accounted for the largest number of breaches in 2011 year-to-date.
Whether you have six-pack abs or you have a six-pack belly, make sure you a practicing safe computing.  Use virus protection and a safe browser.
TechAdvocate Solutions (TAS) can help you with your online security whether you are an individual, small organization, or large business.  Click here to contact TAS.  We can help with your system security, but not your abs.  Sorry!
As for BeautifulPeople.com, Greg Hodge, the site's managing director said,
"We got suspicious when tens of thousands of new members were accepted over a six-week period, many of whom were no oil painting…We have to stick to our founding principles of only accepting beautiful people – that's what our members have paid for. We can't just sweep 30,000 ugly people under the carpet."
Yea, there's nothing scarier than ugly people peeping out of the carpet!  YIKES!  The unattractive were rejected from the site and notified by email.  OUCH!
The social networking website http://www.beautifulpeople.com/ describes itself as an "elite online club, where every member works the door."  The site says about one in seven applicants are admitted and 5.8 million have been rejected.  They currently have about 700,000 members from 190 countries.