Don't DISLIKE on Facebook.  Facebook does NOT have a dislike button.  But there is a scam going around inviting you to enable the Facebook DISLIKE feature.  It will infect your machine.  And that's something you will dislike!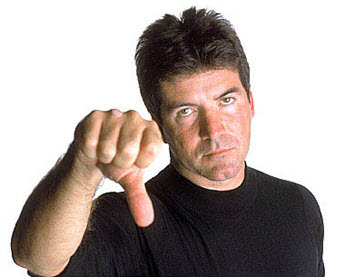 There has been much discussion and hullabaloo about a Facebook dislike button.  One page encouraging Facebook to  add a dislike button has over 3 million supporters. This scam plays into that controversy.
DO NOT enable the Facebook DISLIKE button if you get a wall post or any other e-message encouraging you to do so.  It can really mess-up your system.