Ready to replace that old, outdated laptop?  Here's a great deal.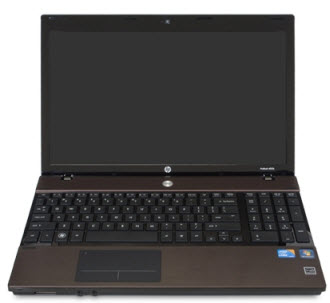 HP ProBook 4520s XT943UT Notebook PC – Intel Core i3-370M 2.40GHz, 2GB DDR3, 320GB HDD, DVDRW, 15.6″ Display, Windows 7 Home Premium 32-bit
List Price:                  $579.99
Instant Savings:     $130.00
Price:                         $449.99
Click here to take advantage of this great deal

TechAdvocate Solutions has a PC setup service at a very reasonable price.
Setup includes:
* Downloading all the latest security patches
* MS Office Professional 2003 with updates
* AVG antivirus
* Firefox browser
* Adobe Reader
* Latest versions of Flash and Java
* Most up-to-date version of iTunes
Just go to the following website and fill out the very short form:
http://www.techadvocate-solutions.com/contactus.php
We will email you instructions on where to ship you new PC.